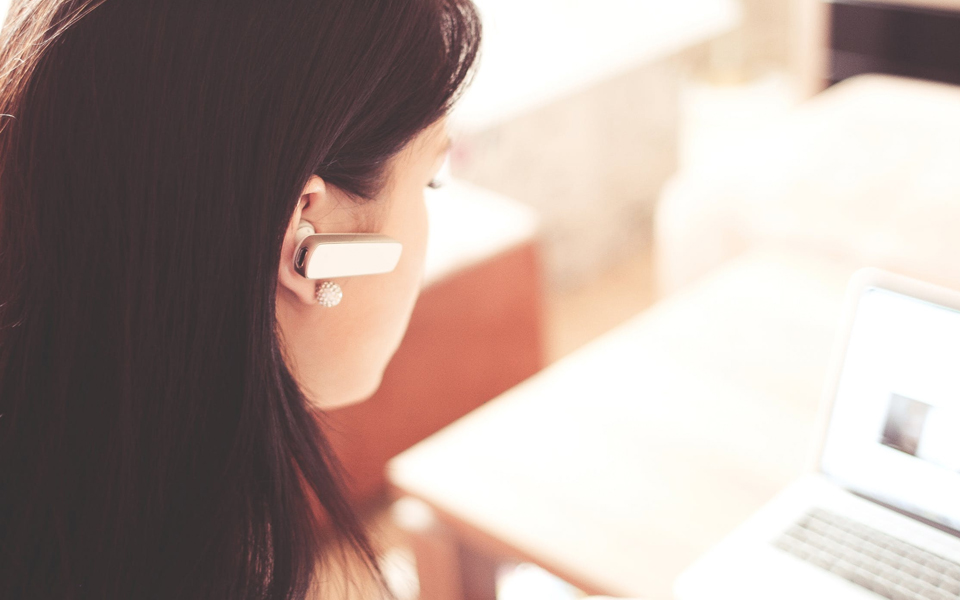 With OEM/ODM services, we are your supplier to offer cost-effective manufacturing, on-time deliveries.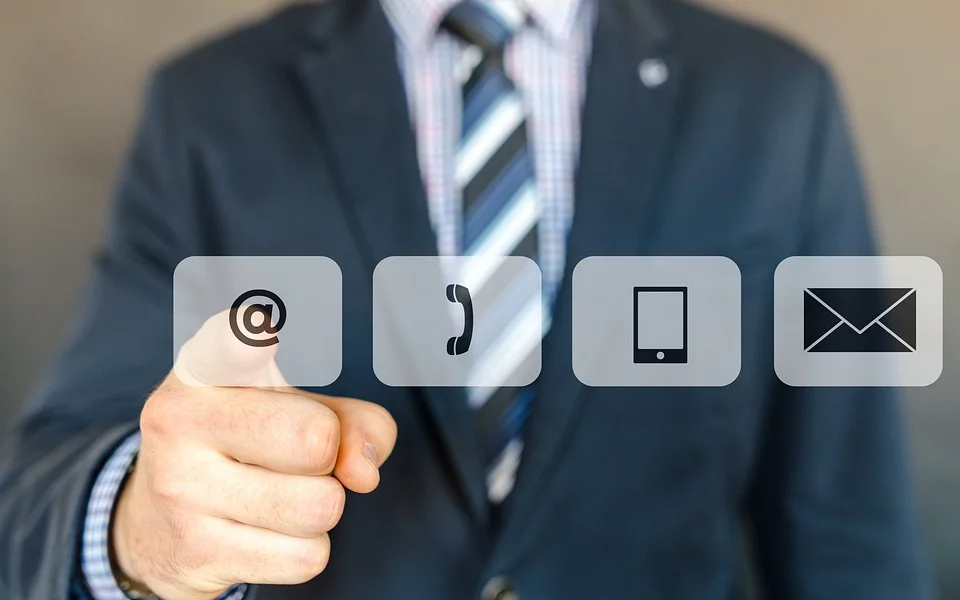 We provide you with perfect technical support, maintenance and repair services for the products you order.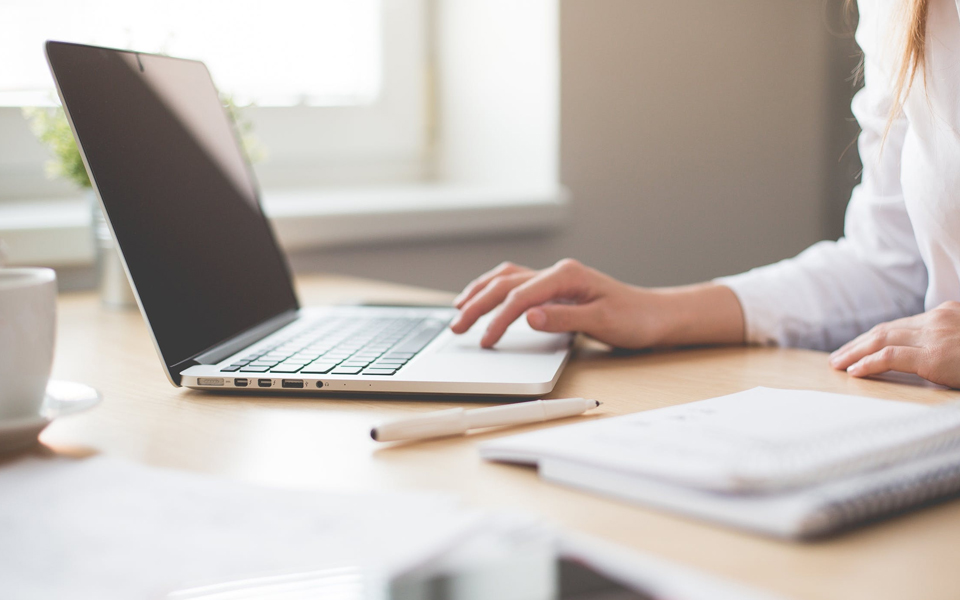 Answers to frequently asked questions about Bluetooth headset products, branded products, and applications.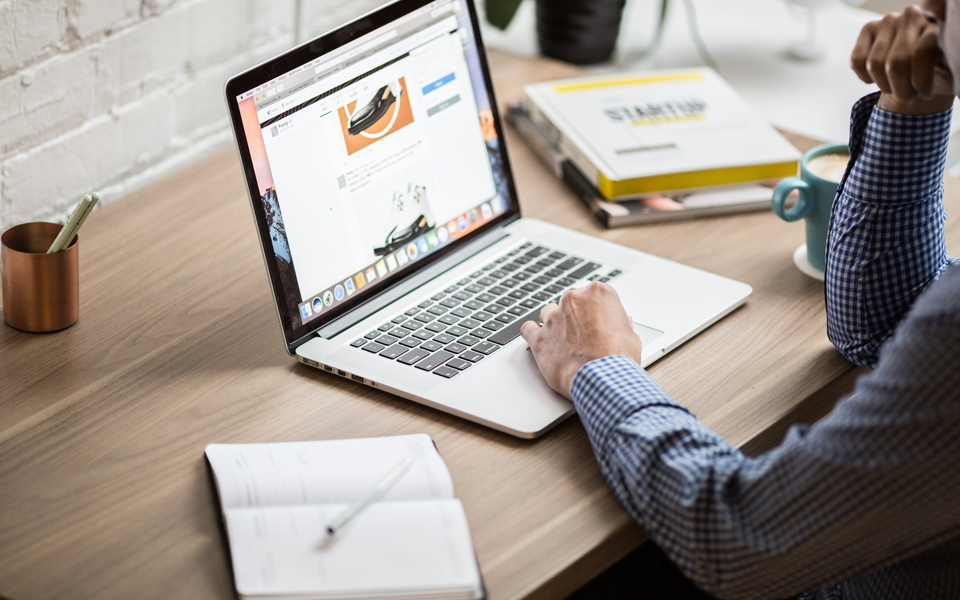 Juhua micro-Bluetooth headset products to provide you with relevant technical documentation.