Shenzhen Juhua Micro Technology Co. , Ltd. mainly raw Bluetooth headsets, bone conduction headphones, game headsets, digital products, and other products specializing in production and processing companies, with a complete, scientific quality management system, and rich production experience. Can take big orders, dare to take big orders, strong supply, have a more stringent quality inspection system, and strive to ensure that every product quality is excellent, products in the same class has a great advantage, so that user satisfaction, dealer satisfaction.
The company covers an area of more than 10,000 square meters, elegant environment, perfect facilities, the introduction of large-scale advanced equipment and production technology, bringing together the industry's outstanding management personnel and professional and technical elite, with strong production management and innovation and development capabilities.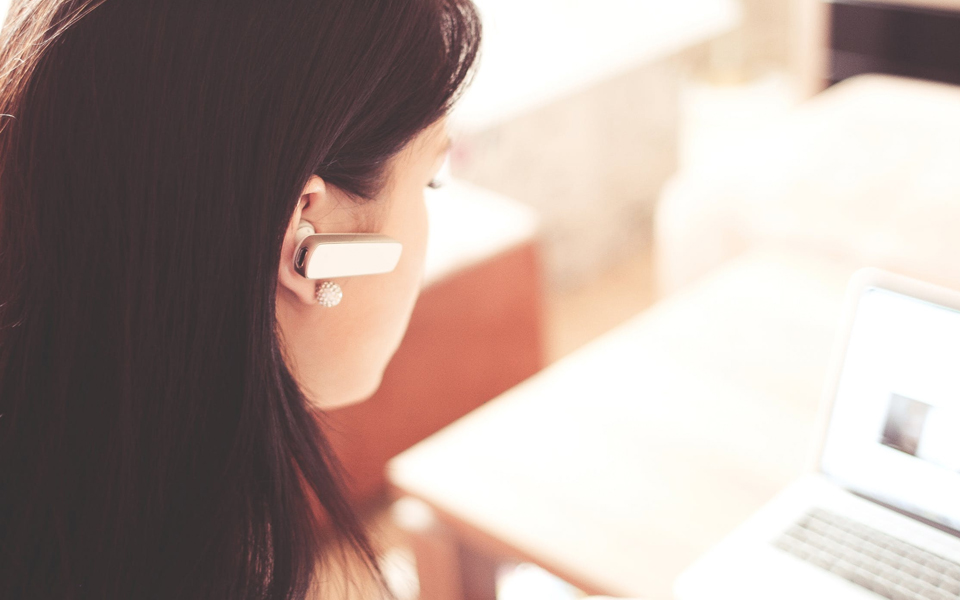 OEM/ODM Services
OEM/ODM SERVICE
With OEM/ODM services, we are your supplier to offer cost-effective manufacturing, on-time deliveries.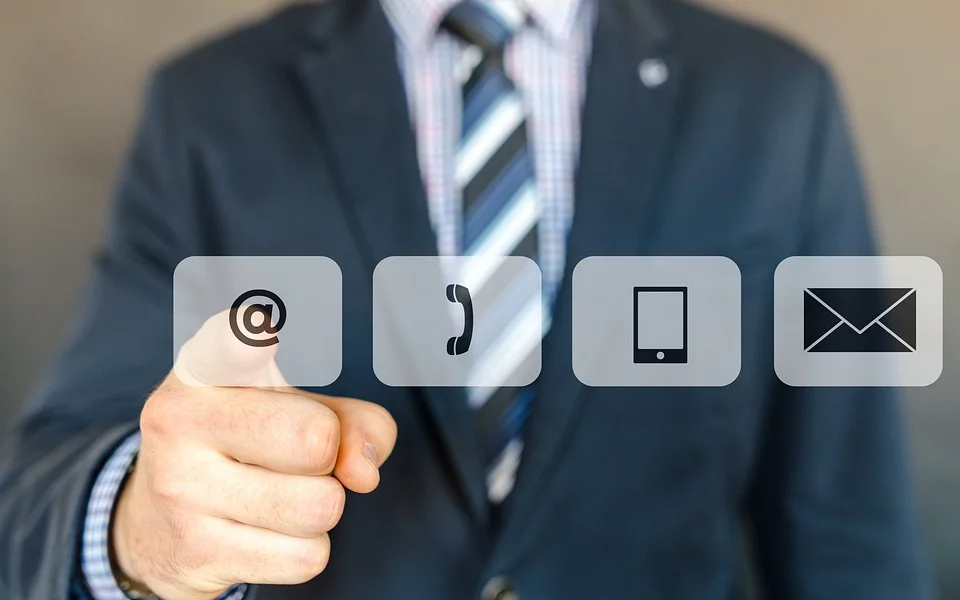 We provide you with perfect technical support, maintenance and repair services for the products you order.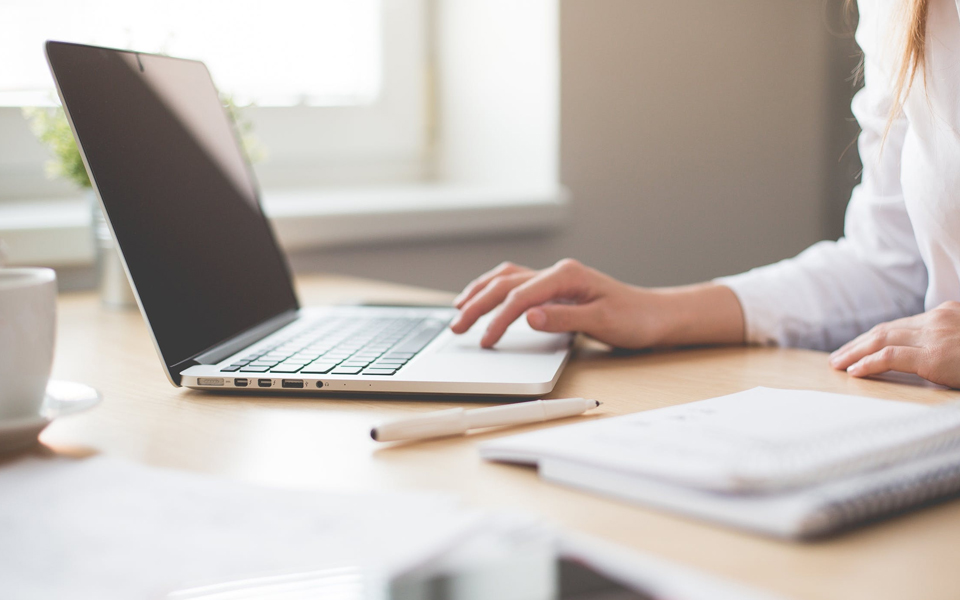 Answers to frequently asked questions about Bluetooth headset products, branded products, and applications.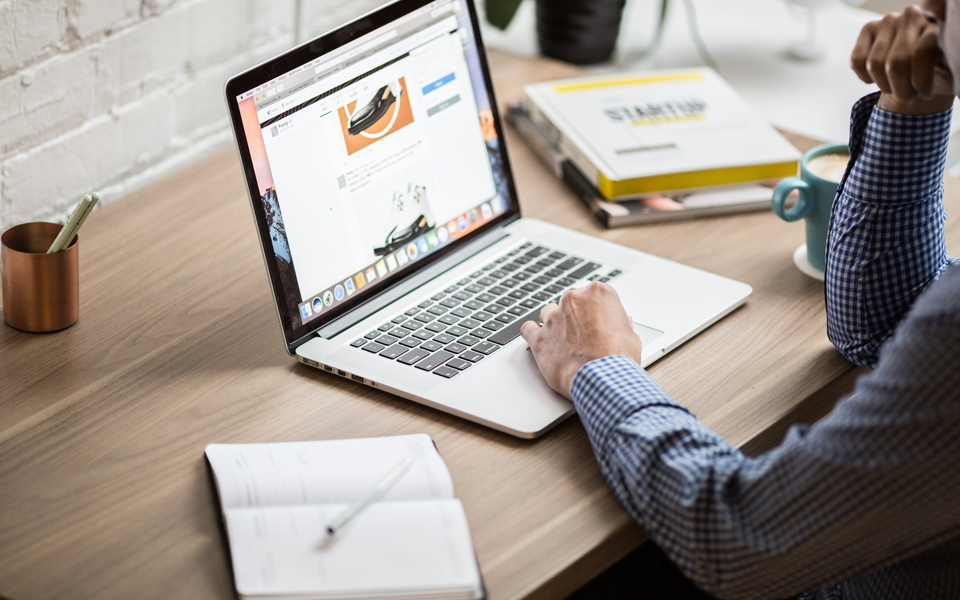 Product Presentation
PRODUCT DIS PLAY
Juhua micro-Bluetooth headset products to provide you with relevant technical documentation.